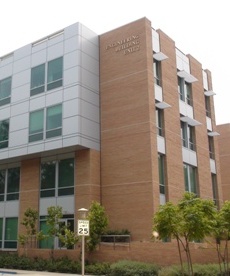 Human Ear Detection from Side Face Range Images


Presented by: Hui Chen

Abstract:

Ear detection is an important part of an ear recognition system. In this paper we address human ear detection from side face range images. We introduce a simple and effective method to detect ears, which has two stages: offline model template building and on-line detection. The model template is represented by an averaged histogram of shape index. The on-line detection is a four-step process: step edge detection and thresholding, image dilation, connect-component labeling and template matching. Experiment results with real ear images are presented to demonstrate the effectiveness of our approach.