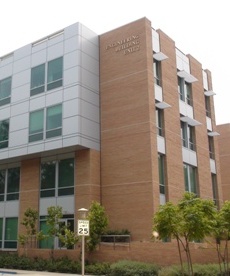 Statistical Feature Fusion for Gait-based Human Recognition


Presented by: Ju Han

Abstract:

This work presents a novel approach for human recognition by combining statistical gait features from real and synthetic templates. Real templates are directly computed from training silhouette sequences, while synthetic templates are generated from training sequences by simulating silhouette distortion. A statistical feature extraction approach is used for learning effective features from real and synthetic templates. Features learned from real templates characterize human walking properties provided in training sequences, and features learned from synthetic templates predict gait properties under other conditions. A feature fusion strategy is therefore applied at the decision level to improve recognition performance. We apply the proposed approach to USF HumanID Database. Experimental results demonstrate that the proposed fusion approach achieves not only better performance than individual approaches, but also large performance improvements with respect to the baseline algorithm.