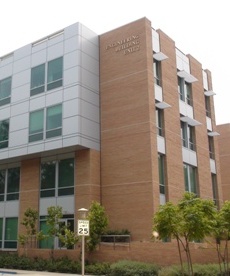 Learning-Based 3D Vehicle Recognition Using Dynamic Sensor Fusion


Presented by: Nirmalya Ghosh

Abstract:

Vehicle recognition has applications in automated traffic congestion control, non-stop highroad-toll-centers and sophisticated security systems. Conventional 2D vehicle-recognition with input from a single-sensor lacks the robustness and applicability of the approach to full diurnal cycle. Since it cannot adapt to environmental changes. In this work, a 3D vehicle recognition approach is proposed, which integrates the supervisory statistical learning and dynamic sensor fusion. Cooperation of infrared and color-video information is proposed to be tuned with the changing environmental conditions to make the approach applicable throughout the diurnal cycle. Incremental model building will be done from the spatio-temporal information of the color-video and IR frame-sequences for geometry / statistics-based 3D model of the vehicle in visible and infrared spectral regions. Physics based visible and infrared models will be developed considering the vehicle shape and thermodynamics of the vehicle-surfaces. Environmental changes will be accounted by the learning methods to tune the cooperative co-evolutionary sensor-fusion strategy to perform well throughout the day. The Bayesian-type classifier will consider optimality of feature selection and map these features to index the 3D database model developed for vehicles of different makes and shapes.