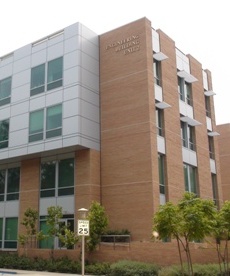 3D Free-Form Object Recognition in Range Images using Local Surface Patches


Presented by: Hui Chen

Abstract:

Recently, researches have been using surface signatures to represent the shape of objects and recognize free-form objects in range images. Surface signature is the local surface descriptor that encodes the geometric properties of the neighborhood of the point. Since it is local and could deal with the occlusion and clutter well, it is becoming more and more attractive. I'll talk about some typical papers using surface signatures. But I think they have two disadvantages:1) They generate surface signatures for every surface point during model building process. 2)Matching time increases linearly with the increase of the model library. In our approach, we extract feature points and define the local surface patche as feature point and its neighbors. For every local surface patch, we compute the shape indexes and normal angles between feature point and its neighbors. In order to deal with large databases and speed up the search process, we use mean and std of the shape index to hash a table. Our approach has two steps. One is called off-line processing which stores model information into a hashtable; the other one is on-line recognition which select candidate models by casting votes to the hashtable. Verification is done by estimating the transformation and aligned the model surface with scene surface.