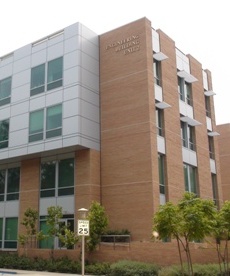 Video Object Segmentation and Tracking Based on Feature Localization


Presented by: Xaotao Zou

ABSTRACT: The essential part is the introduction of a new concept "Locales" in segmenting and tracking objects in videos. A Video Locale is a sequence of image(frame) feature locales that share similar features (e.g. Color, Texture, shape and motion etc) in the spatio-temporal domain. Image feature locales are grown from tiles (blocks of pixels) which can be non-disjoint and non-conected, and is followed by unforced probabilitic pyramid-linking methods for locale-growing. After intra-frame locales generation, the similar but simplified inter-frame locales generation and motion estimation would be executed for following frames. Instead of the regions and tracked regions in classical object segmentation, the frame(image) locales and video locales are detected for object tracking in videos.