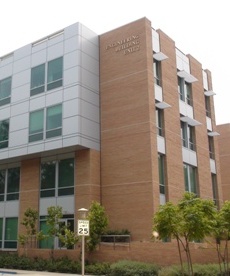 Automated Speed Controls for Mobile Robots


Presented by: Pat Leang

ABSTRACT: Automated speed controls for mobile robots can be a very practical application for autonomous vehicle navigation. Sensing can come in the form of video images captured from an onboard camera. The terrain can then be analyzed for an appropriate speed of travel. In this research, the analysis of the terrain uses textures as features. I will discuss a method of terrain assessment using Gabor wavelet texture features. To set the stage, I will begin with trying to answer the question of why Gabor wavelets are used for texture feature extraction. Next, we will look into an implementation of this topic by examining a paper that uses the Gabor texture features for image retrieval. I will then discuss the method as it pertains to my own research. A final short demonstration will show how the method works in a real life scenario.