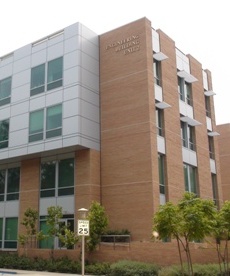 Modeling Concept Learning Process for Image Retrieval


Presented by: Anlei Dong

ABSTRACT : Relevance feedback reduces the gap between low-level visual features and high-level human concepts in image retrieval. However, it is only the adaptation of feedback received from a single user in response to a query image. Exploiting previous retrieval experiences from multiple users further helps to learn visual concepts. Currently, this learning process is only empirical without a mathematical model. This paper proposes a statistical model consisting of overlapped clusters which are modeled as Gaussian density functions. Based on this model, we analyze how retrieval performance is improved with relevance feedback and retrieval experience. Both simulation and real data results support the theory.