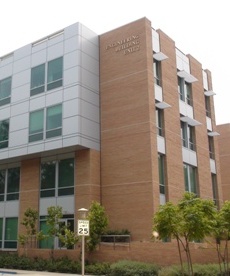 Feature extraction in fingerprint images by learning templates


Presented by: Xuejun Tan

ABSTRACT : Most current techniques utilize complex preprocessing and postprocessing methods in fingerprint feature extraction. And all these methods heavily depend on many experimental parameters. In this presentation, I proposed a learning algorithm, whcih is based on GAs, to characterizes the features in fingerprint recognition. The performance of the learning algorithm is evaluted by so called 'Goodness Value' and the performance of a identification algorithm. Experimental results show that the proposed algorithm is robust and efficient, it can avoid complex preprocessing and postprocessing.